Contact Victoria
If you're interested in booking Victoria for your event, or you'd just like some more information about her services please leave your message here! 
Testimonials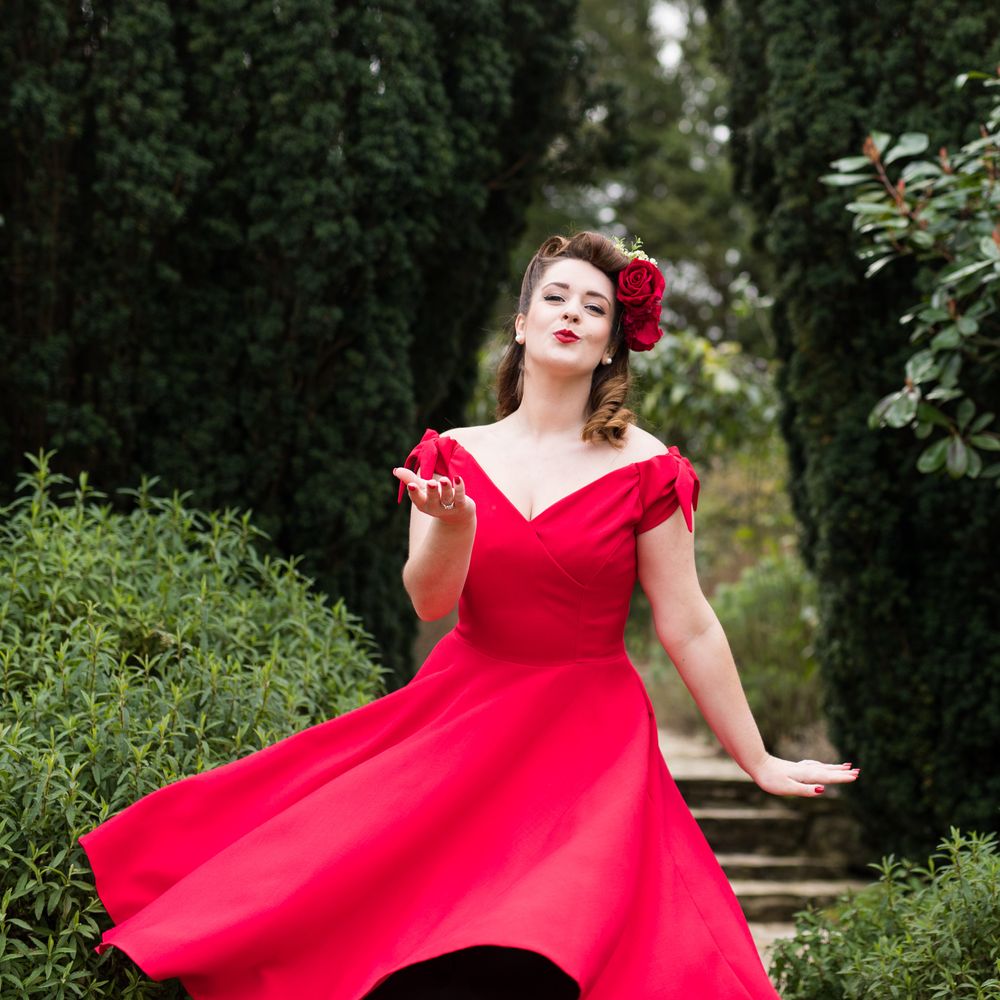 "Victoria Bass is a singer, songwriter and performer who brings a combination of class, musicality and creative fluidity  - but the thing that should ensure she is at the top of many a shortlist is her work ethic. There are very few people who are prepared to work harder to achieve a result; fewer still who manage to do so with such a pleasant and professional demeanor. Victoria most certainly has a bright future, by embodying the hallmarks of quality from the musical past."
Adam Pain - Academy of Contemporary Music
Adam's career credits: Musicians Channel TV Presenter (Sky), Production and Mix Engineering for Eva Katzler, Toby Jepson and Nat Martin Band, Guitar Techniques and Total Guitar (magazines), Media Composer for TV, Radio and Web credits.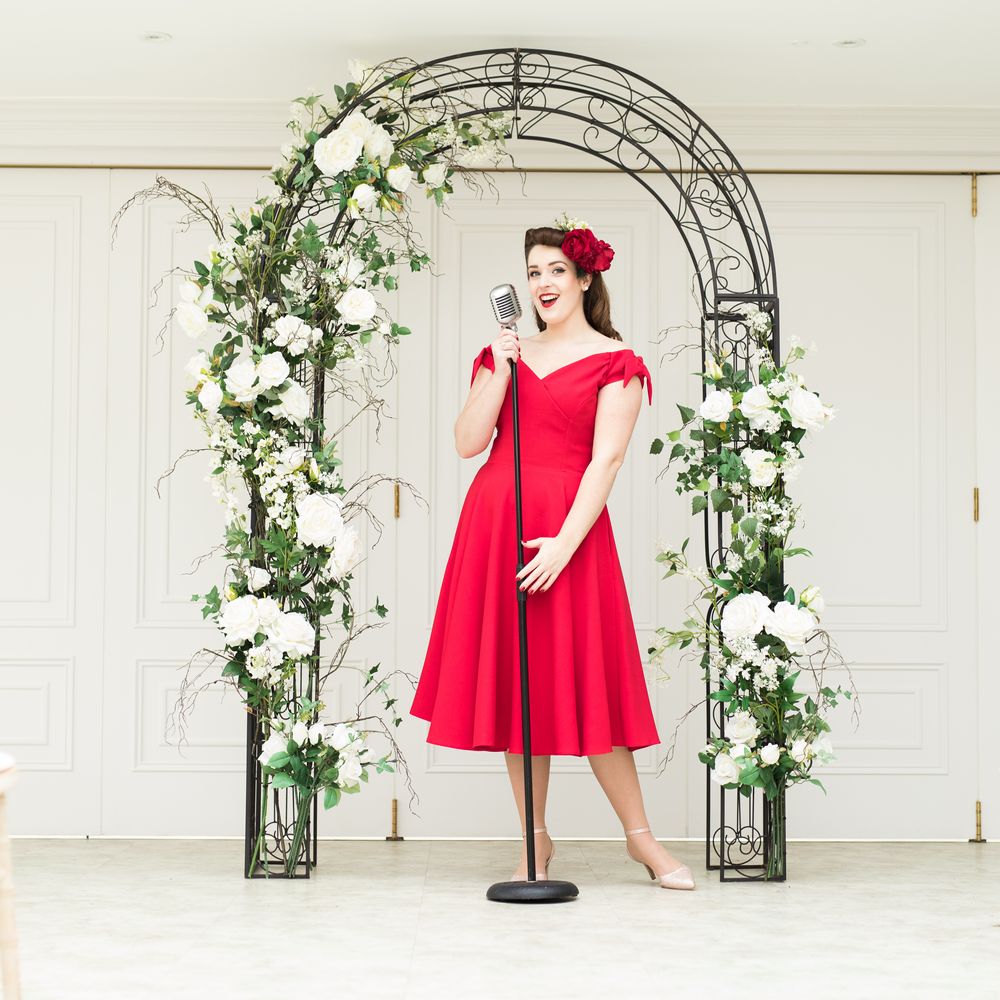 Wedding Singer
"Victoria was an absolute dream to work with and the perfect addition to our wedding day. Not only did she sing a set exactly as we wanted - a mix of 40's and modern swing, but she also went above and beyond to make sure we were completely happy with our chosen "first dance" song. It was so special having our first dance sung live, and our guests adored the live music and joining in. I have had SO many compliments from our guests, since the day, telling us how amazing Victoria was and how much they enjoyed her & her music. We would not hesitate to book Victoria again for any event, but she was possibly the most special part of our big day. We recommend her to everyone - not only was she perfect on the day but she is also the loveliest, most professional person as well." - Kathryn & Ryan, 2021
"

Victoria has been one of our resident session singers since 2017 at Lenny's Studios. Not only is she a great talent in her own right, but her ability to cross genres and provide a polished vocal every time, which makes her a very valuable asset to our team. I love working with her, great attitude, very professional and a great singer!" - Lenny Bunn - Lenny's Studios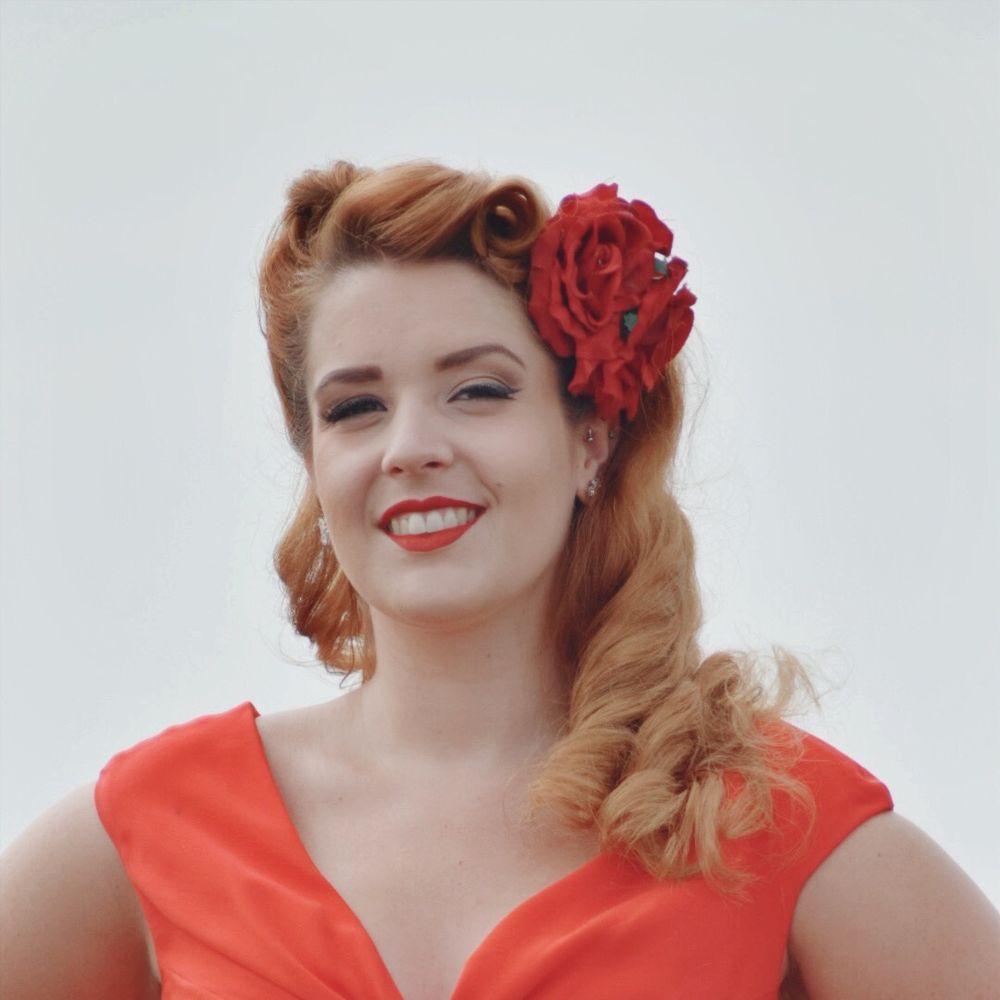 "Victoria is a hard working and intelligent singer with a wide skill set. Organised and mature, she tackles tasks with enthusiasm and a thorough approach."- Kaya Herstad-Carney  ​
​Kaya is a professional singer-songwrier and authorised Vocology in Practice singing teacher, passionate lecturer, harmony fanatic and vocal coach. 
"

We booked Victoria for the evening of our wedding. From the first point of contact to our special day, Victoria was truly professional. When Victoria started to sing she wowed our guests and the staff at the secret garden. Victoria really played a big part in making our special day perfect. We can't recommend Victoria enough  and wish her every success in the future, she deserves it." - Claire & Steve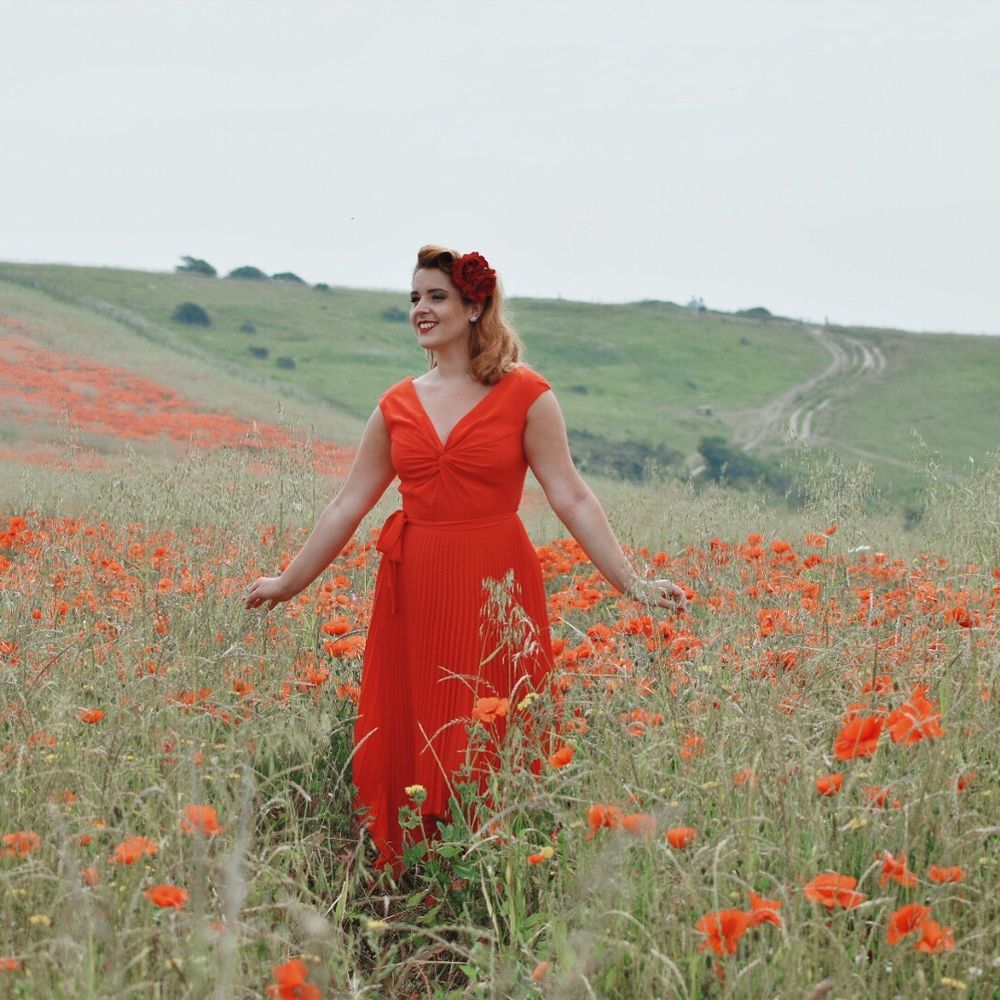 "Looking back on our wedding day we have such amazing memories and Victoria plays a big part in those. Victoria has such a unique and beautiful voice, I would recommend her to anyone, she was very professional and a pleasure to have at our special day."
Gemma & Lee